A home geothermal project was completed this month and is providing clean, renewable energy to a Takoma
Park homeowner. The project built by Ground Loop Heating and Air Conditioning relied on a Clean Energy
Advantage program loan originated by Clean Energy Credit Union and provided the homeowner with preferred rates available to Montgomery County households under CEA.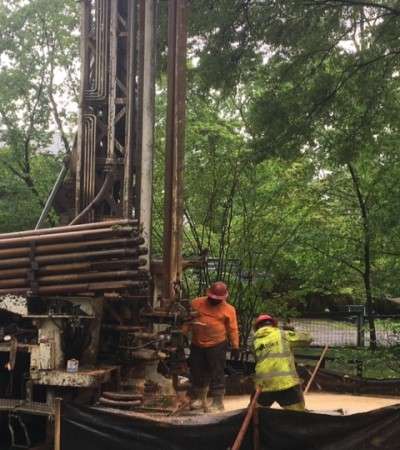 The Clean Energy Advantage program offers secured and unsecured loans from $3,000 to $50,000 at affordable terms from its two lending partners – NASA Federal Credit Union and the Clean Energy Credit Union. The program finances energy efficiency measures, solar PV, geothermal, energy storage, and EV charging stations.
More projects are in the pipeline for other homeowners under the Clean Energy Advantage program. Find more information about the Clean Energy Advantage program
here
.