Affordable Multi-Family Housing
Electric Vehicle Charging Infrastructure Program
(EV-CIP)
No Out-of-Pocket Costs for Installing EV Infrastructure
The Affordable Multi-Family Housing Electric Vehicle Charging Infrastructure Program (EV-CIP) uses the General Motors Climate Equity Philanthropic Grant to create a no out-of-pocket funding program for affordable, multi-family housing properties to install electric vehicle charging infrastructure.
Through a 0% bridge loan that fully pre-funds state and utility rebate programs PLUS additional on-site project costs, the Montgomery County Green Bank EV-CIP program seeks repayment only from the rebate funds and provides an easy path for affordable multi-family housing property owners to install EV charging infrastructure. By providing all of the resources upfront to support up to 2 dual chargers at each property, the EV-CIP program allows property owners to make decisions in the best interest of the property without worrying about out-of-pocket costs or rebates.
How does the Affordable Multi-Family Housing Electric Vehicle Charging Infrastructure Program work?
The 0% bridge loan through the Montgomery County Green Bank will cover:
Rebates: 100% of the expected utility and state incentives and rebates that a property can secure for the EV Chargers.
Other Infrastructure: Up to an additional 10% on top of the incentives and rebates to cover on-site expenses for installation that state and utility programs do not cover.
Parking Space Allocation: $2,000 for each dual-head charger (up to 2 chargers) for the allocation of parking spaces and to help bridge the time lapse until the chargers can provide a revenue stream.
Forgiveness: The 10% Other Infrastructure and Parking Space Allocation funds are forgiven from the loan upon project completion and the rebates are secured to pay that portion of the bridge loan.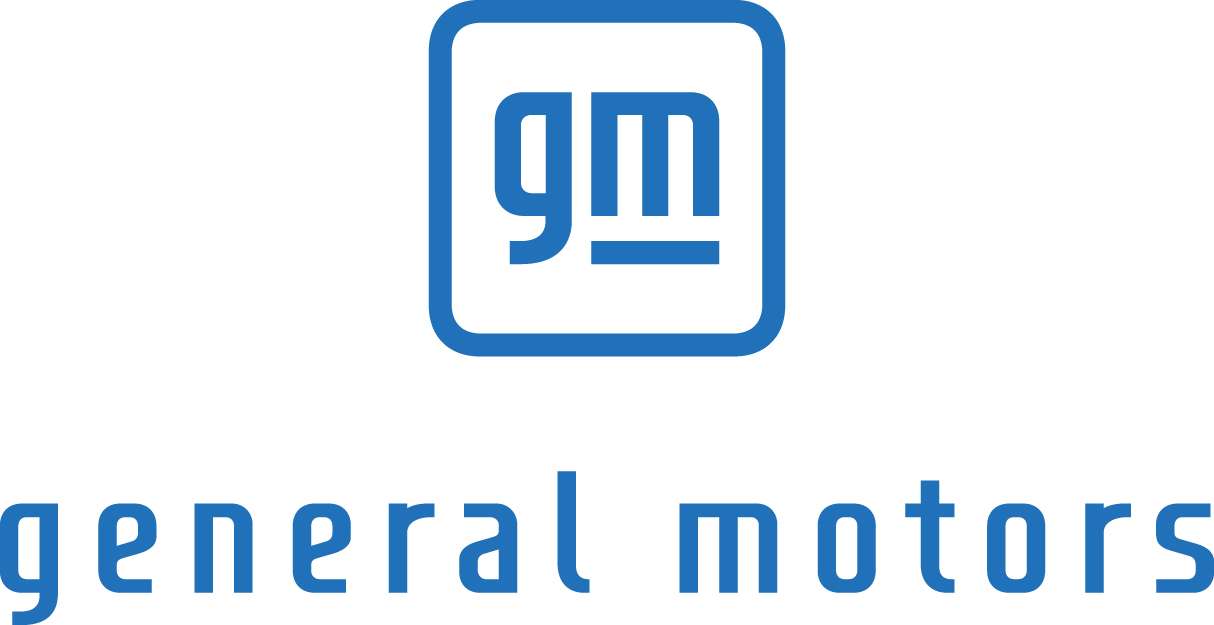 Philanthropic Funder
A philanthropic funder and global company focused on advancing an all-electric future that is inclusive and accessible to all. The Green Bank was awarded a General Motors Climate Equity Fund grant in 2022 to help increase access to more sustainable transportation, including EVs and EV infrastructure.