Project Snapshot
Glen Manor Condominiums
About the Building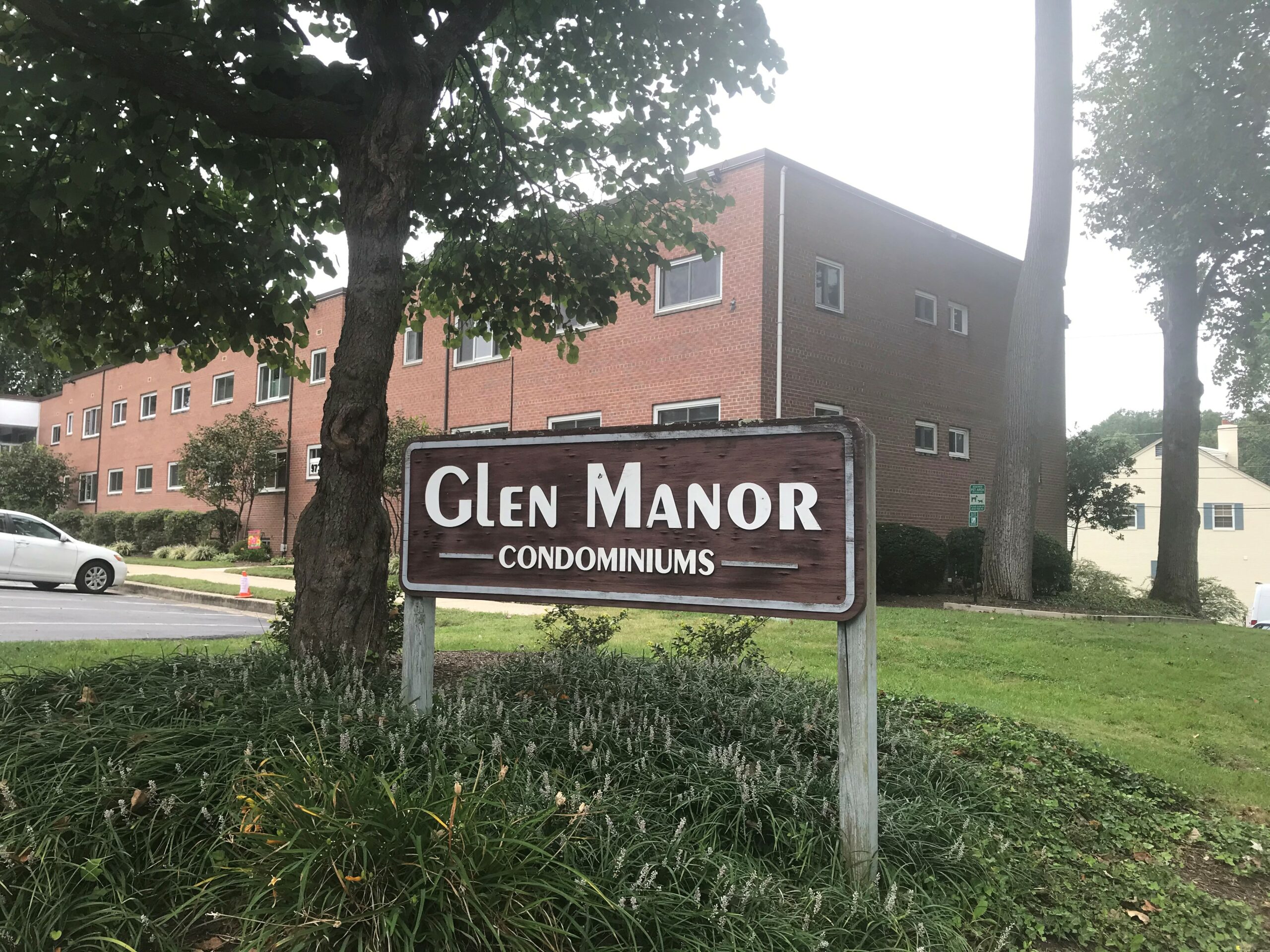 32-unit affordable residential condominium property located in Silver Spring, Maryland
Property Upgrade Summary
Energy Efficiency upgrades including replacement of aging mechanical systems and HVAC piping network. Upgrades are reducing overall energy consumption by the property equivalent to 280 tons of carbon dioxide emissions
Green Bank Financing
$512,000 CLEER Loan with Sandy Spring Bank for mechanical and piping renovations.  Closed September 2020.
About the Project
Glen Manor is a 32-unit affordable condominium in a prime location with diverse residents consisting of families, couples, and single individuals of all ages.  Aging mechanical systems needed repair and the community explored options for over two years, including selling the property. The community's love of the property created a different solution. The partnership between the Montgomery County Green Bank and Sandy Spring Bank helped Glen Manor obtain the necessary financing early in the process so the project could proceed quickly.
Financing Details
The Green Bank with Sandy Spring Bank provided the capital necessary for the energy efficiency measures.

| | |
| --- | --- |
| Total Cost for Energy Efficiency Measures | $617,540 |
| CLEER Program Loan | $512,000 |
| Other Capital | $105,540 |
Montgomery County Green Bank's Role
The Montgomery County Green Bank's CLEER Program brought partner and the needed capital from local bank, Sandy Spring Bank, to support the Glen Manor Condominiums project.  The Green Bank works closely with the Montgomery County Commission on Common Ownership Communities to help association boards execute on long term energy plans and financing strategies to be able to implement projects.