Project Snapshot
Glascock Office Building
About the Building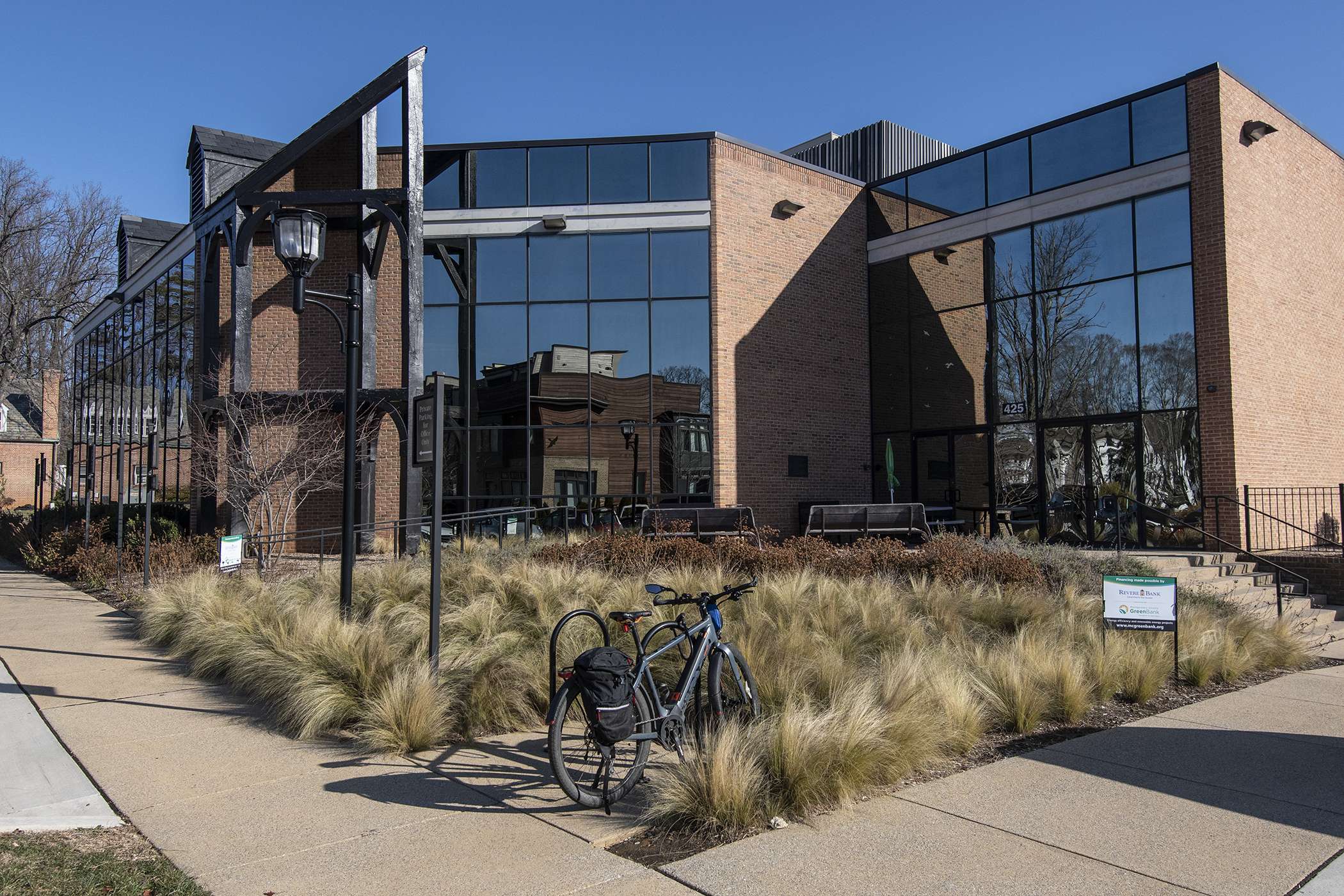 23,542 square foot commercial office located in Bethesda, Maryland
Property Upgrade Summary
Energy Efficiency upgrades including HVAC replacement reducing energy consumption by 17%, or 50,000 kWh per year.  This was final energy efficiency effort following duct insulation, building automation, LED lighting, air sealing.
Green Bank Financing
$206,500 CLEER Loan with Sandy Spring Bank for HVAC Replacement.  Closed June 2019.
About the Project
The tenants of the Glascock Office Building represent leaders in environmental advocacy and have pursued a series of comprehensive energy efficiency upgrades since 2006.  The property owners capped off their series of upgrades with the replacement of their HVAC system with a new energy-efficient 120-ton rooftop HVAC unit.   With all replacements undertaken, the property's average annual energy consumption savings is projected at 145,000 kWh per year, furthering the building's legacy as ENERGY STAR Certified.  The partnership between the Montgomery County Green Bank and Sandy Spring Bank brought affordable financing to the building owners so the project could proceed. The Glascock Office Building will enjoy lower energy costs, a more comfortable space, and greater control over their energy use from the series of energy upgrades.
Financing Details
The Green Bank with Sandy Spring Bank provided the capital necessary for the HVAC replacement.

| | |
| --- | --- |
| Total Cost for HVAC Replacement | $206,500 |
| CLEER Program Loan | $206,500 |
| Pepco Incentive | $14,000 |
| Other Capital | $0 |
Montgomery County Green Bank's Role
The CLEER Program of the Montgomery County Green Bank brought partner and the needed capital from local bank, Sandy Spring Bank, to support the Glascock Office Building's HVAC Replacement.