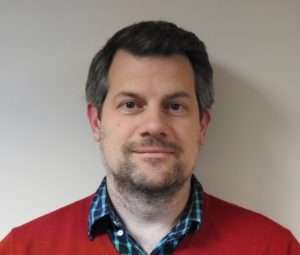 Zachary Marks is the Director of Development at the Housing Opportunities Commission (HOC). Marks is directly responsible for the execution of the acquisition and development activities of the Real Estate Division at HOC, which currently has nearly $1 billion of active real estate development transactions in the pipeline. He has over ten years experience in real estate acquisition and ground-up development preserving and delivering a combination of market rate, mixed-income, and affordable housing in more than a dozen major markets throughout the United States.
Marks has seasoned expertise with multiple financial instruments and structures including tax-exempt bonds (both publically sold and privately placed), 4% and 9% Low Income Housing Tax Credits, Payment in Lieu of Taxes, Tax Increment Financing, HOME funds, Total Return Swaps, hedges, conventional private equity and debt, mezzanine financing, and many other sources of soft funding.
Marks received his MBA from UNC Chapel Hill with a concentration in Real Estate. He also holds a master's degree in Education from Johns Hopkins University and an undergraduate degree in Journalism from the University of Richmond.