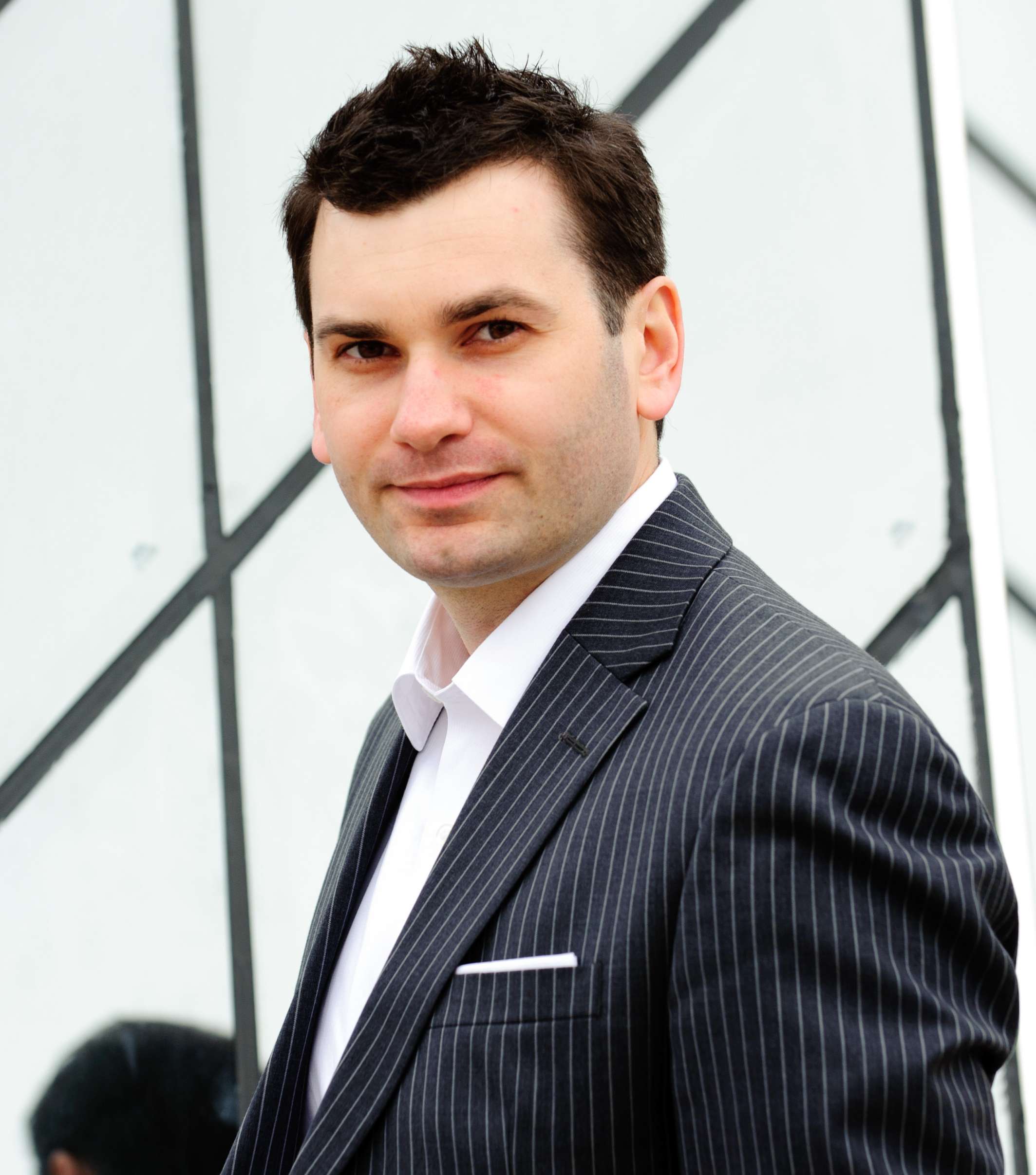 Rokas Beresniovas is the Director of Commercial Business for the Montgomery County Green Bank. He has over 20 years of experience in business to business, community, and retail environments where he managed teams, built relationships, monitored market conditions and expanded client assets. He also has numerous appointments to nonprofit boards for corporate stewardship and community building.
Born in Lithuania, Rokas emigrated to the U.S. in 1998. He has worked predominantly in the financial services sector, where he served as a Vice President of Business Development and Commercial Banking for Bank of America, Eagle Bank, HSBC Bank USA, State Bank of India USA, and the National Institutes of Health Federal Credit Union.
Rokas has served on the boards of various community organizations, including the Georgetown Business Association (GBA), Kids 4 Peace International, End Violence Against Women International, and The Embassy Series.
Rokas was awarded the 2016 SmartCEO Washington DC Executive Management Award and was a finalist for the 2015 SmartCEO Washington DC Money Manager Award. He also won a Global Tassels Community Innovator Award (2015) and The Eurasia Center Golden BRICS Award (2014).
Rokas is the founder of the Lithuanian nonprofit organization Global Lithuanian Leaders (GLL) and was recognized by the Lithuanian Ministry of Foreign Affairs in 2015 for outstanding leadership for mentoring the next generation of business leaders.